Get your right – now also locally
We have been taking care of clients from all over Germany as well as their international parent companies for many years.
Moving to a new location has the aim to be able to support you as well as possible also locally. So you could say with a wink that you have found in us what you may have been looking for in Munich. Vierkirchen is nearby Munich. Within round about 30 minutes we are able to meet you in the city center or at Munich Airport if you like.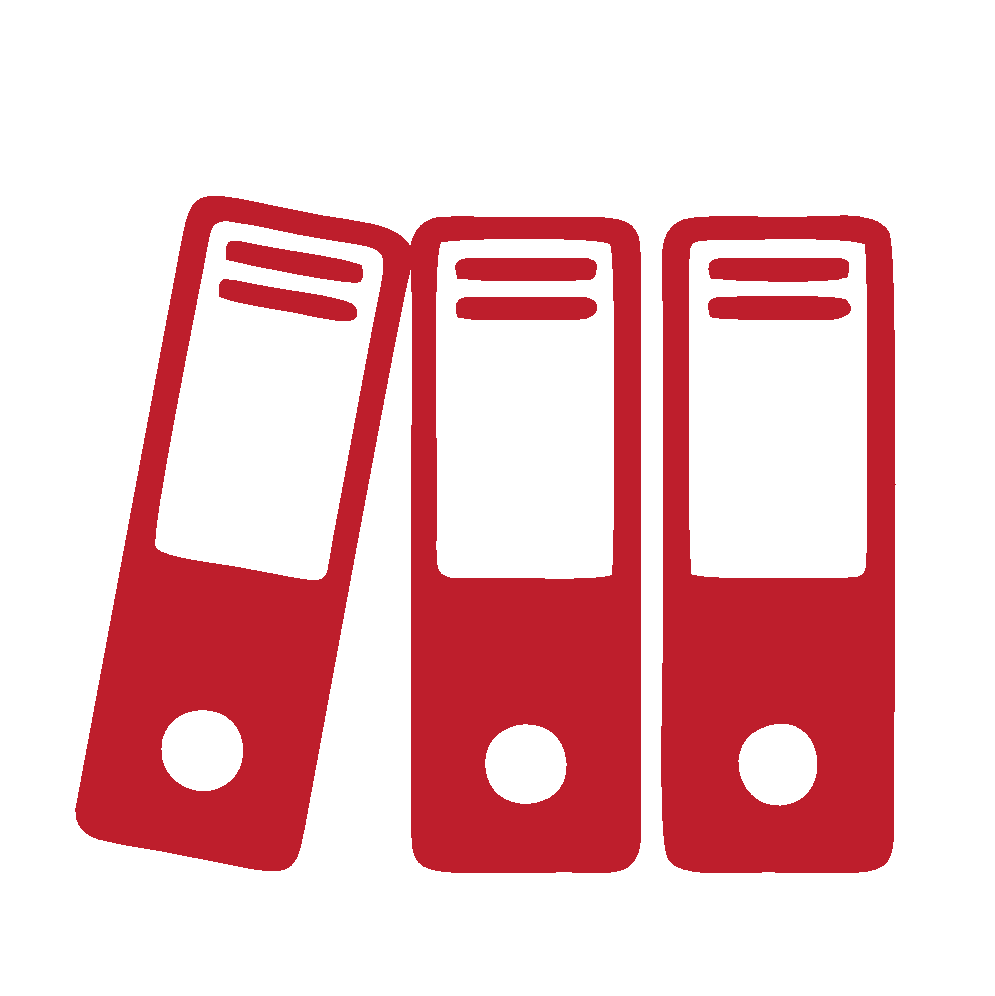 External legal department
Commercial tenancy law
Data privacy
Labour law
Legal representation
Software law
Contract law / terms and conditions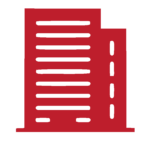 Company start-up and succession
Choice of the legal form: GmbH, UG, AG, KG, oHG, GmbH & Co KG
Acquisition of a participation
Acquisition of a shelf company
Preparation for the notary
First steps
Contract design
Company Succession
Winding-up (Liquidation) of a company