In the field of company start-up and succession, we can offer you, among other things, the following services: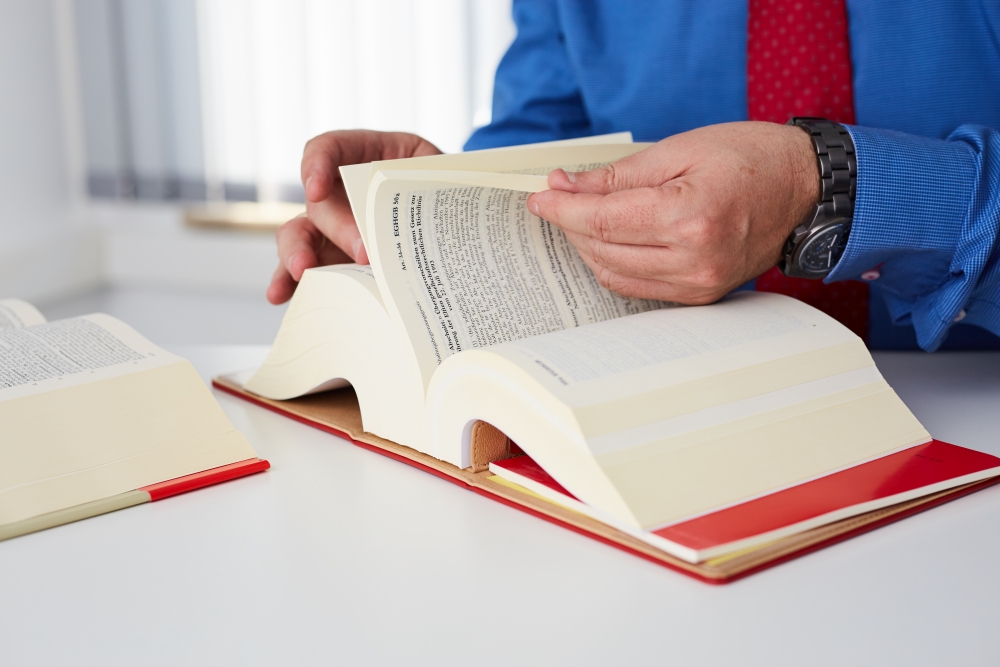 Company start-up
Choice of the legal form: GmbH, UG, AG, KG, oHG, GmbH & Co KG
Acquisition of a participation
Acquisition of a shelf company
Preparation for the notary
First steps: registration with the financial authority etc.
Contract design: terms and conditions, employment contract/ managing director's service contract, lease contract, rental contract for the offices, Cost-Plus contract with the parent company etc.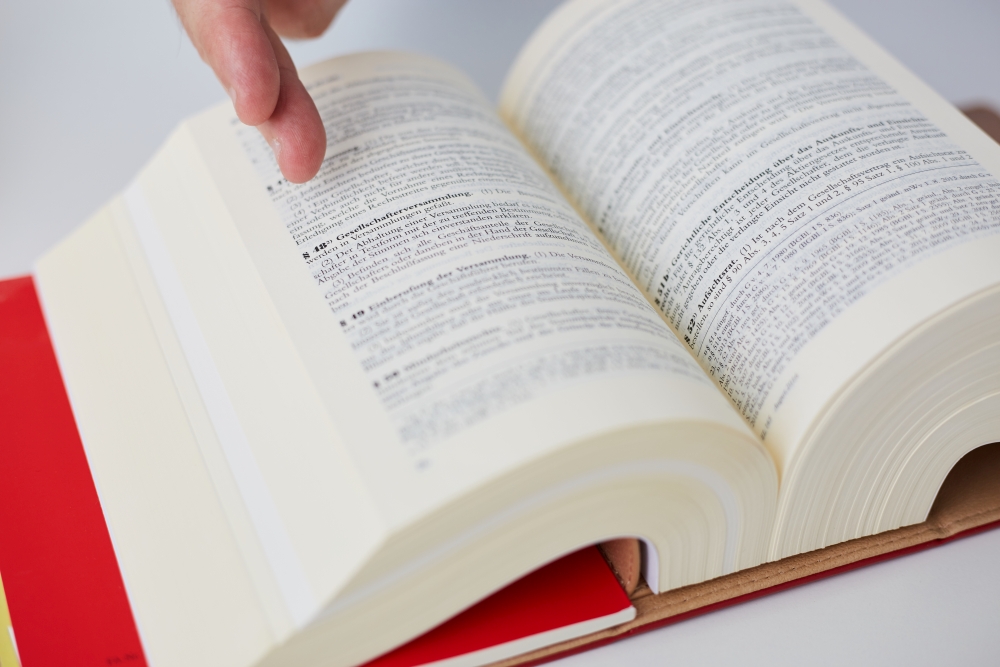 Company Succession
Advisory for seller or buyer
Conflict management
Contract design
Asset deal/ share deal
Preparation for the notary
Lecturing activity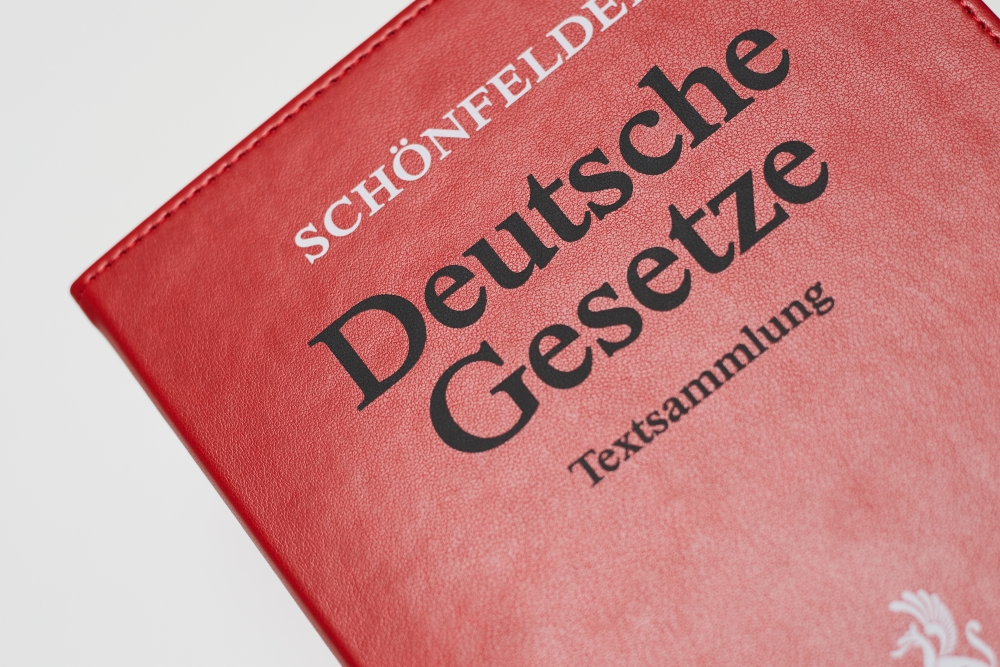 Winding-up (Liquidation) of a company
Shareholder resolutions
Preparation for the notary
Support during the twelve-month winding-up period
Frequently asked questions
Can't I just muddle through a company start-up or a company succession?
Our honest answer: Yes, you can. But there are risks. It is generally agreed that of all things the sensitive phases in a company should not be gone through without professional legal support. Mistakes in these phases may result in loss of time, money and chances for success to a large extent.
Mistakes during the start-up often have long-term effects and may constrain the growth.
Mistakes during the succession create problems with customers, employers and authorities. It is not uncommon that they inhibit the financial lifetime achievement.
Doesn't the lawyer cost me more than I am actually saving through him?
Many people say: A lawyer is always more profitable than no lawyer. We don't fully agree here. This is why we are very transparent. Every single client will get an overview of the steps, a time schedule and the costs at the beginning of their project. So everyone can decide by themselves to what extent or whether at all they want to mandate us. This way we guarantee a tailor-made, individual solution for everyone.
What else should I pay attention to?
As company start-ups and succession are rather complicated of all legal topics, it may be advantageous if your lawyer is an expert on both, law and taxes. Also ask him if he can offer a good partner network for all the phases of your company development. It is helpful to have contacts with banks, insurance companies, notaries, marketing experts, real estate agents, caretakers and colleagues of other specializations.
Why should I choose your office of all the available law firms?
Not only do we have theoretical advisory knowledge about all fields – company start-ups, succession and winding up. Over the years, Robert Tille has gained extensive experience as a partner in a group of law firms and as a founder of his own law firm. So we also do know these things from our own practical experience.
Contact