Do you feel the itch in your fingertips?
This might be the "legal impulse" to contact us.
We are looking forward to hearing from you and we can't wait to tackle the first project together with you. Or you just drop into our office and say hello. A nice cup of coffee is the least we can do for you. Don't be concerned about providing us with your schedule and your budget. We are very pragmatic and straightforward about this. In fact knowing your ideas will help us to tailor the right offer to you. See you soon!
Come and see us in our nice office next to the river Glonn.
If you are into fishing, don't forget your fishing rod! Professionally we definitely intend to catch some together with you.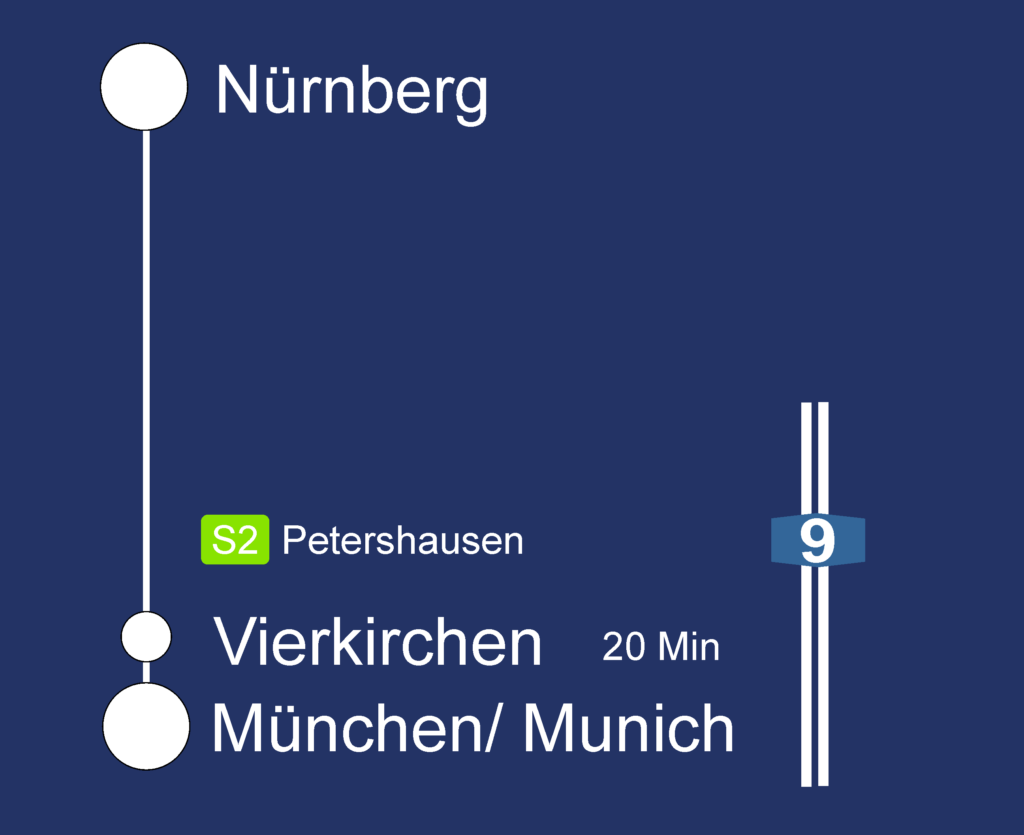 Do you have any questions?
That is understandable. Just give me a call:
+49 8139/99891-0
or send me an email