Our philosophy is simple. Law isn't a type of art, law is a craft. If you want to be a master craftsman, you have to follow some simple guidelines.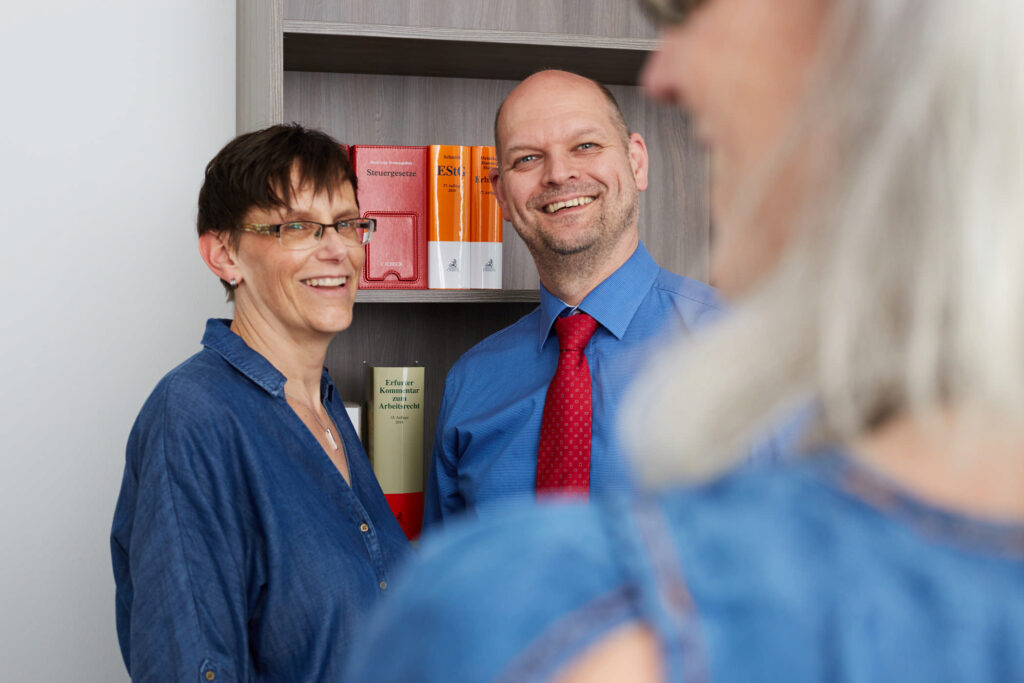 It is all about your request.
Together we will find the perfect solution.
We bring in our expertise to give you advice.
Knowledge puts you in the best position!
Transparency is essential.
Forget about your prejudices about lawyers.
You get tailor-made quality.
No matter if it is just some advice or an entire project.
You can rely on us.
Legal help needn't be expensive.
What does this mean in practise?
Reaction time
We promise you to react to your request with a first assessment within 24 hours. We know that you have good reason when you contact us.
Wide angle view
Our aim is to understand your request as comprehensively as possible. It is the holistic view that offers new perspectives for the details. Understandably, our focus would be to rather aim for a long lasting and trusting cooperation with you than a one-off business. But of course the latter is possible, as well. It is Mr Tille himself who takes care of every client without exception, so you always benefit from our gained experience and expertise. We don't only want to achieve any result, but the best result for you. Suing the other party is not always the perfect cure in case of dispute. Substantiated advice may frequently prevent you from litigating in court for years.
First consultation
With our first consultation we offer you an appointment to get to know each other without any obligations – and without any costs for you. This way we can analyse together the concrete circumstances and the legal implications of your request. As a result of this, we can usually answer the following two crucial questions: How much time do I need to allow for? What expenses are going to be incurred for me?
Cost transparency
As mentioned above, the first appointment is with no obligations or costs for you. And also after that, we keep maximum transparency. With us you will get quality at affordable prices. Apart from the statutory fees for court cases (RVG) we offer you interesting price models:
Flat fee: For the entire project or for single milestones you get a flat fee, applicable for suitable cases.
Time quota: The case is complex, yet you want to plan reliably? In this case a time quota may be the solution. This means we agree on a fixed amount of hours to be spent on the case. In good time before the quota is used up you will be informed. Then you can decide if you are satisfied with the (intermediate) result or if you want to consider raising the quota.
Time based invoicing: Usually the best and fairest model for both parties is an hourly rate. You pay the expenses actually incurred, and you are charged on a 15-minute basis.
Just give me a call: +49 8139/99891-0 or send me an email. We will find a solution.
Partner network
It is common that related to-do's occur with legal projects, which are important and need to be dealt with promptly. Here we have a straightforward, interdisciplinary approach. Our law firm has a closely-knit network of regional and national partners that our clients can benefit from when necessary. These partners are all experts and professionally and personally fine people according to our experience: insurance professionals, bankers, solicitors, tax advisors, human resources people, real estate agents, caretakers, marketing experts, translators, professional colleagues of other specializations and many more.
As you can see, we strictly abide to Vierkirchen's motto: "refreshingly different".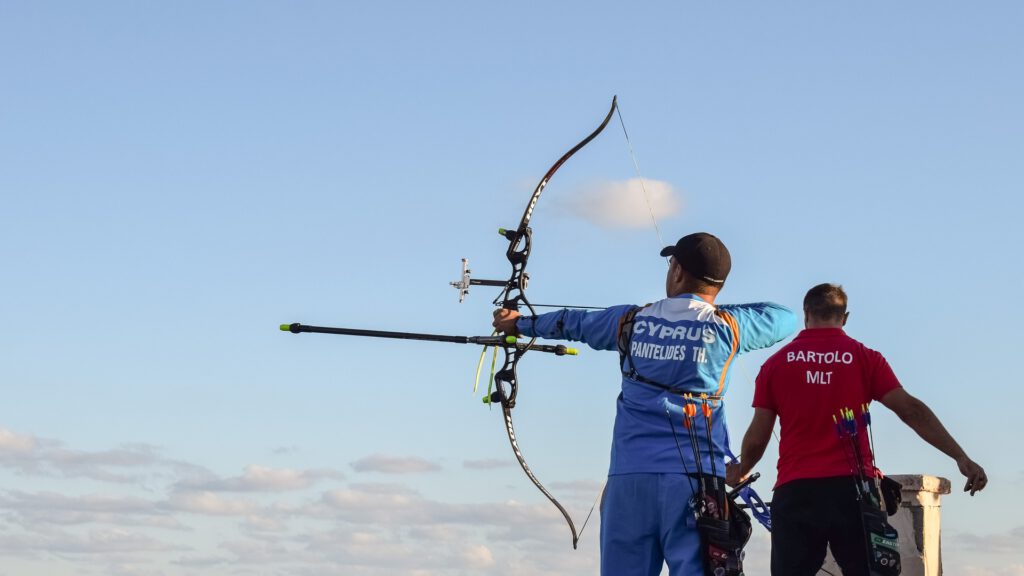 Frequently asked questions
Why should I go to see Mr Tille especially as a business client?
Mr Tille is a long-time advisor of national and international businesses and therefore strategically accomplished, goal oriented, and on top of that a nice down to earth person. He has had his own history as an entrepreneur, associate, and employer for 16 years. In addition to that he has gained his own know how concerning the establishment of businesses, participation and succession. Just ask him personally; he will tell you that for him it is all about quality, pace and comprehensive understanding. And what is more, please note: he is business fluent in English and loves to come around personally to your office. Just go ahead to get an idea yourselves!
Is Mr Tille also a suitable lawyer for me as a private person?
To speak clearly: yes, he is. Mr Tille is a family man and father of two children with a sense for private law and tax issues. He knows well that a private person does not frequently go and see a lawyer and everyone does need to overcome some inhibitions to do so. These inhibitions should be as small as possible, especially if you live in the area: Mr Tille isn't a newcomer to Vierkirchen. He has been rooted here for nearly 20 years and is prepared to support you with all his professional experience and expertise, pragmatically as well as empathically. If you wish, he will be glad to come around and see you at home.