Have a look on the ensemble and you will get a focus on more details.
I am interested in my family and in human, nature and technology (i.e. my motorbike).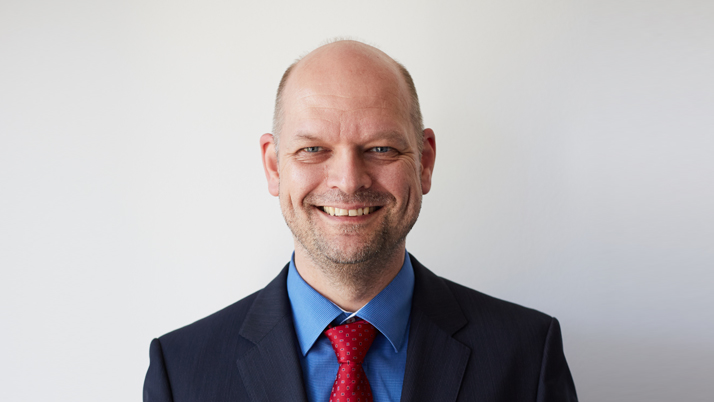 Robert Tille
Lawyer
Specialized Tax Lawyer
Activity Focuses ("3 Pilar Policy"):
Companies
External Legal Department (labor law, data protection law, corporate & commercial law, commercial tenancy law, software law, tax law, contract law/ General Terms & Conditions)
Companies and Private Persons
Company start-up and company succession, winding-up of companies
Private Persons
Income tax, value added tax, separate and consistent profit statements, law of succession, inheritance and gift tax. Provision: patient decree, power of attorney for health care and power of attorney for legal representatives
Typical Clients:
Industrial Companies
Service Companies
Distribution Companies
Software Companies
Start-ups, Successors
Private Persons
etc.
Vita:
Born 1969, Munich
1998 until 1999: Legal Department Fraunhofer – Gesellschaft Munich
August 1999: Joining LM Leinauer Müller & Partners
November 2002 until June 2018: Partner of LM Leinauer Müller & Partners and LM Audit & Tax GmbH, Munich
Since July 2018: New Law firm RT – Kanzlei für Recht und Steuer
Contact: